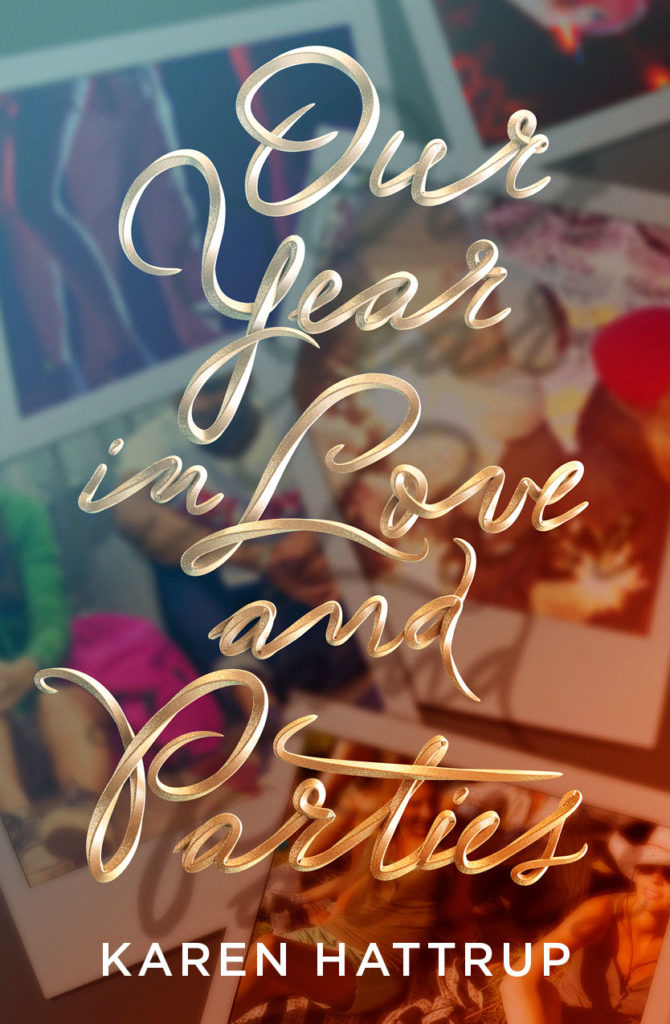 Our Year in Love and Parties
(HarperTeen, 2019)
Two friends who have the potential to be something more. Four nights of epic partying that will see them through their highest highs and lowest lows.
One year that will change everything.
Poignant and funny, romantic and wise, Our Year in Love and Parties tells the story of Erika and Tucker, two teens trying to figure out how to forgive themselves for what happened yesterday, live in the moment, and let the rest be a problem for tomorrow.
Amazon
Barnes & Noble
IndieBound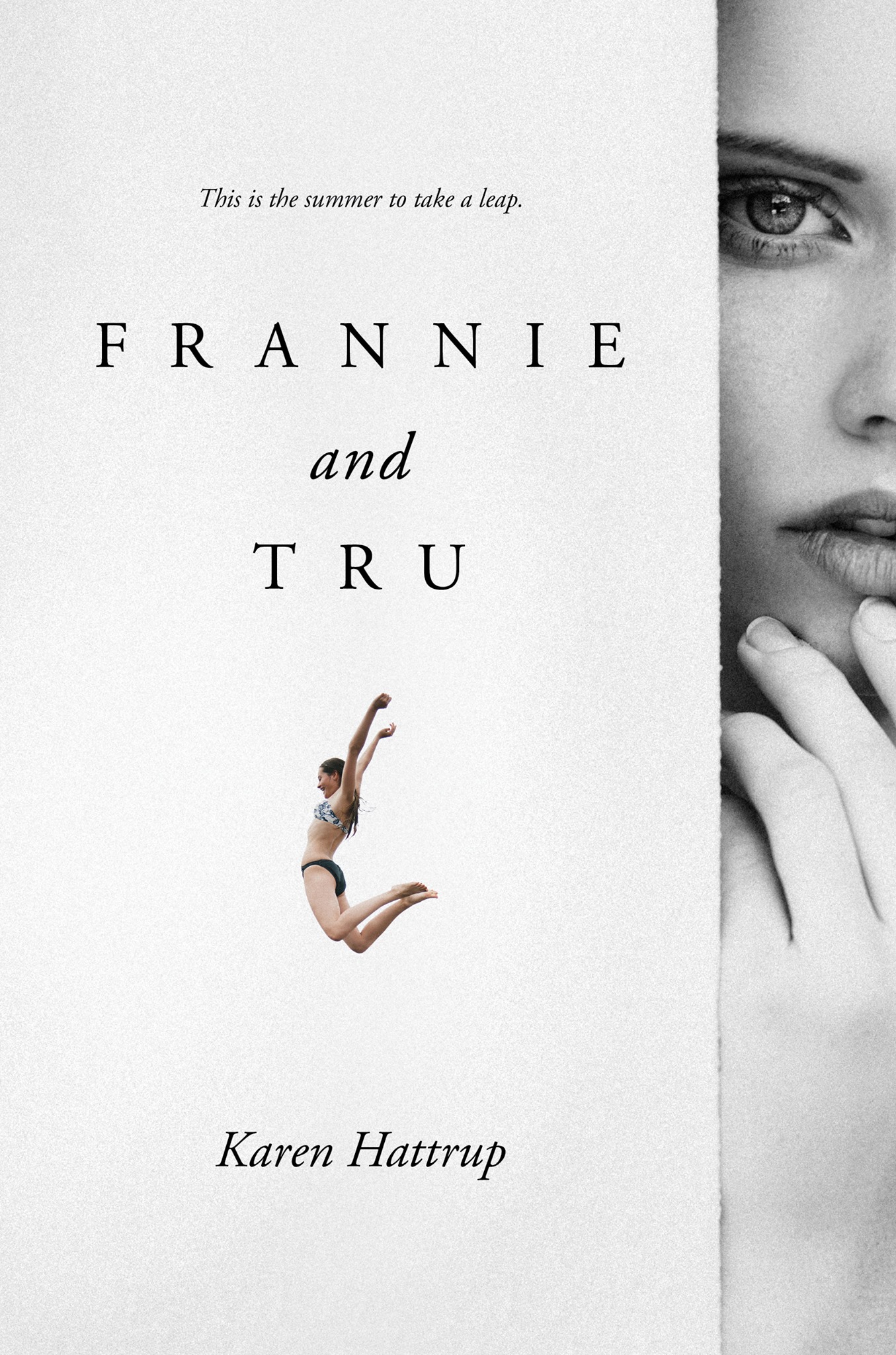 Frannie and Tru
(HarperTeen, 2016)
Frannie has always idolized her cousin Tru. At seventeen, Tru is charismatic, rich, charming—everything fifteen-year-old Frannie wants to be, and everything she's not. So when Frannie overhears her parents saying that after a bad coming-out experience Tru will be staying with them in Baltimore for the summer, Frannie is excited and desperate to impress him. But as Frannie gets swept up in Tru's worldly way of life, she starts to worry that it may all be a mask Tru wears to hide a dark secret. And if Tru isn't the person Frannie thought he was, what does that mean for the new life she has built with him?
Confronting issues of race, class, and sexuality, Karen Hattrup weaves a powerful coming-of-age story that's at once timeless and immediate, sharply observed, and recognizable to anyone who has ever loved the idea of a person more than the reality.
Amazon
Barnes & Noble
IndieBound