Frannie has always idolized her cousin Truman. At seventeen, Tru is charismatic, rich, charming—everything fifteen-year-old Frannie wants to be, and everything she's not. So when Frannie overhears her parents saying that after a bad coming-out experience, Tru will be staying with them for the summer, Frannie is excited, and desperate to impress him.
Just as she'd hoped, Tru soon becomes Frannie's key to a cooler life. He sneaks her into a club, introduces her to boys who play in a pop-punk band, and includes her in his plans to make the leap into the Prettyboy Reservoir—a dangerous dare. But even as Frannie gets swept up in Tru's devil-may-care way of life, she starts to worry that it may all be a façade—a mask that Tru wears to hide a dark secret. And if Tru isn't the person Frannie thought he was, what does that mean for the life she has built with him?
In a dazzling literary debut that confronts issues of race, class, and sexuality, Karen Hattrup weaves a powerful coming-of-age story that's at once timeless and immediate, sharply observed, and recognizable to anyone who has ever loved the idea of a person more than the reality.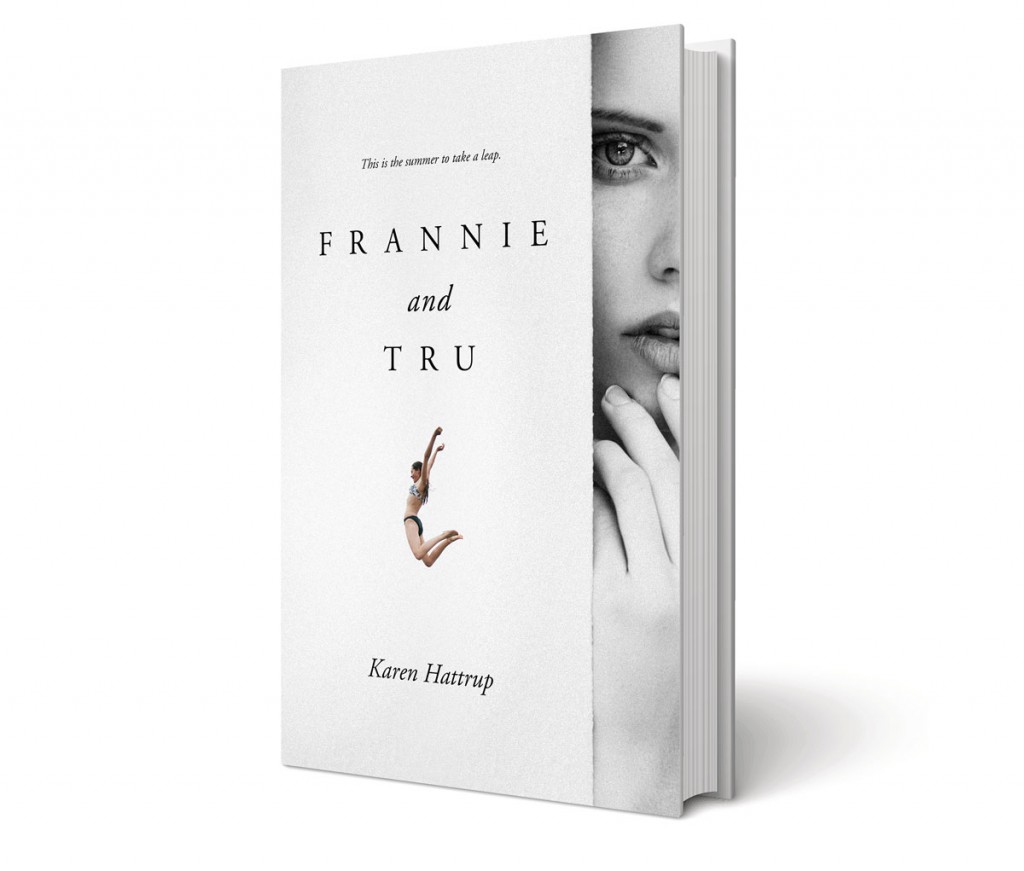 Available at